Welcome to Family Podiatry Center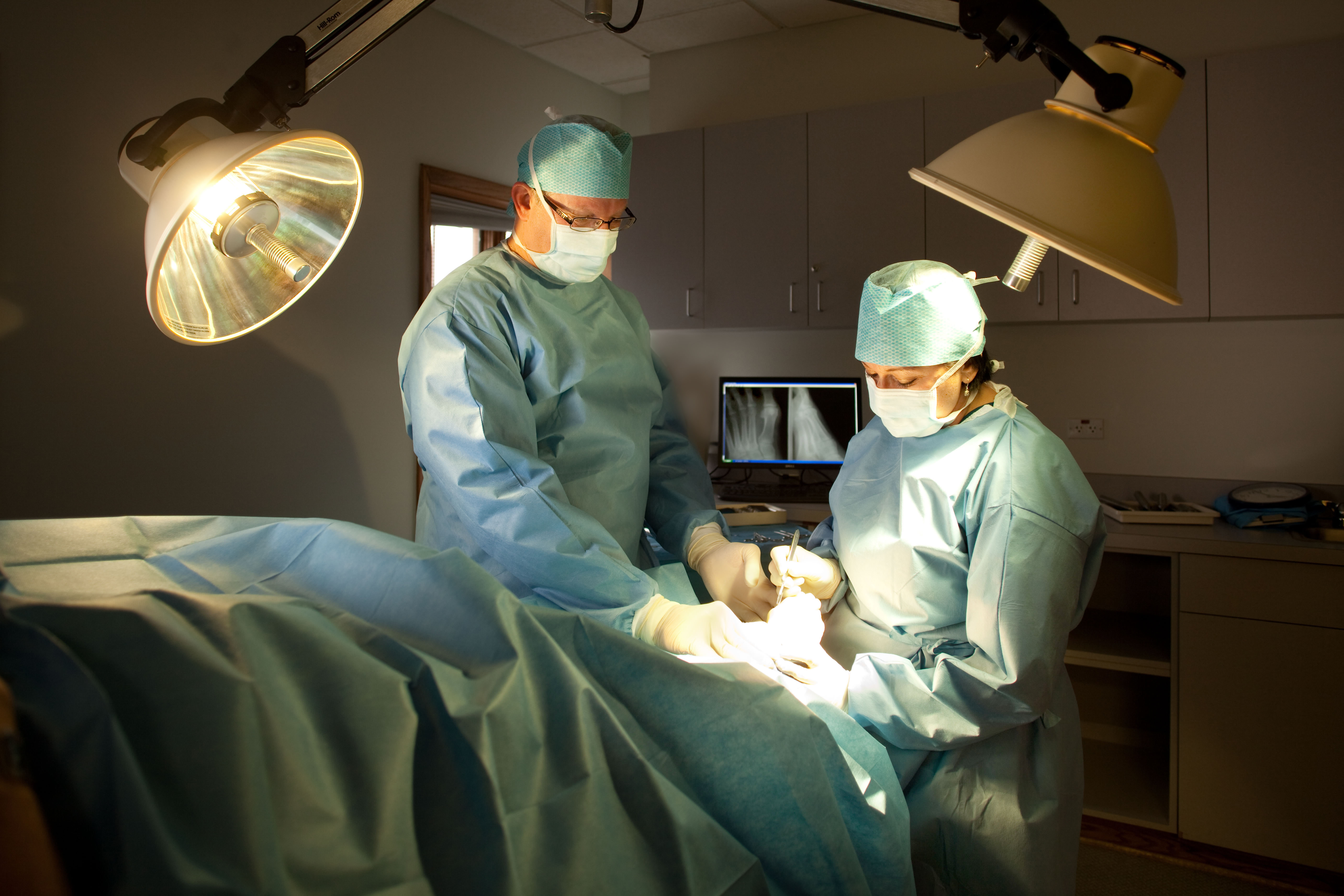 Meet the Team
The Doctors of Family Podiatry Center have been treating foot and ankle pain for over 20 years. They bring to you and your family advanced treatments for most foot and ankle injury conditions. The relaxed office atmosphere along with a stellar staff, will lead you to know that you are in good hands. Both Doctors Marlene Reid and Lawrence Kosova  have been active in new trainings and techniques for the most common problems such has heel pain and flatfeet.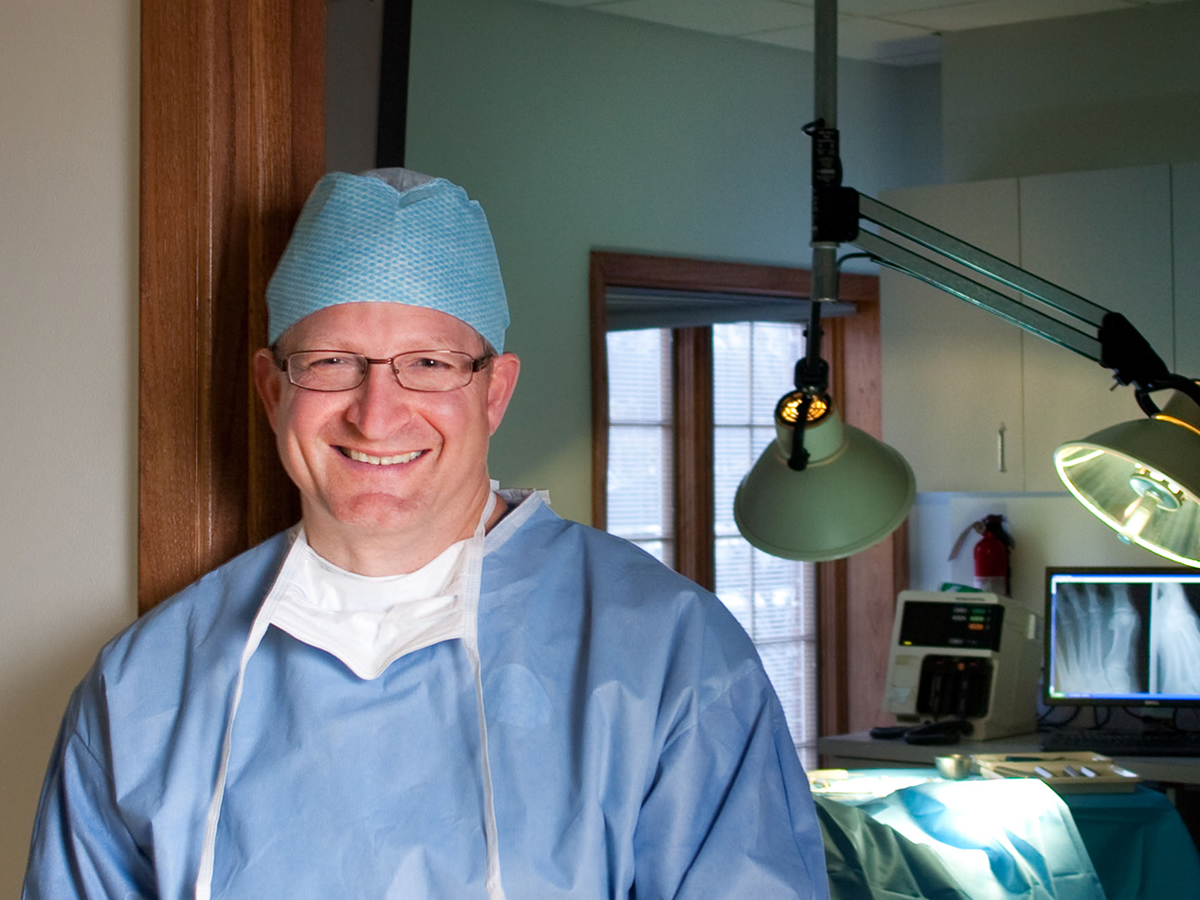 Dr. Larry Kosova
One of the leaders of Sports Medicine and injury patients in the Western Suburbs, Dr. Lawrence Kosova, DPM is Board Certified and treats patients from referrals from some of the leading Medical Groups and Physical Therapists that treat Athletes in the area.
He is Board Certified and a fellow of the American College of foot and ankle surgeons.
Dr. Marlene Reid
Dr. Reid was surgically trained in foot reconstruction and trauma and commonly treats tendon problems, chronic pain of the foot and ankle and podiatric orthopedic deformities.
Dr. Reid is a past president of both the Illinois Podiatric Medical Association and the American Association for Women Podiatrists.
Featured Treatments
Family Podiatry Center offers pediatric services. As the technology changes, so does our office and equipment.  Feel free to browse the menu to see our most recent featured treatments, or click on the button below to see the entire site list.
Featured Treatments
---