Fixing feet since...
That's more than 25+ years!
---
Family Podiatry Center
The Doctors of Family Podiatry Center have been treating foot and ankle pain for over 20 years. They bring to you and your family advanced treatments for most foot and ankle injury conditions. The relaxed office atmosphere along with a stellar staff, will lead you to know that you are in good hands. Both Doctors
Marlene Reid
and
Lawrence Kosova
have been active in new trainings and techniques for the most common problems such has heel pain and flatfeet.
---
Dr. Larry Kosova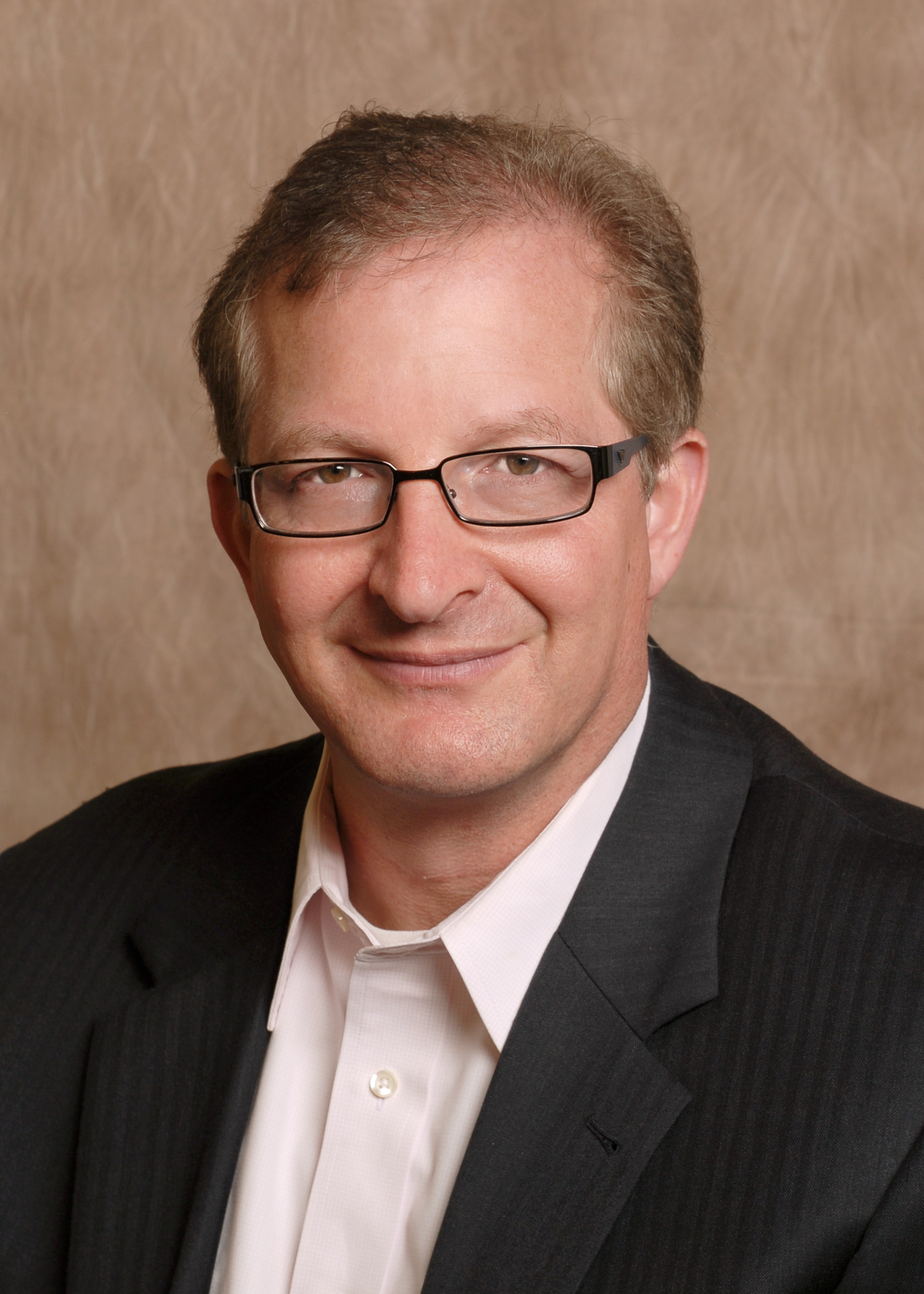 One of the leaders of Sports Medicine and injury patients in the Western Suburbs, Dr. Lawrence Kosova, DPM is Board Certified and treats patients from referrals from some of the leading Medical Groups and Physical Therapists that treat Athletes in the area.. (
read more
)
---
Dr. Marlene Reid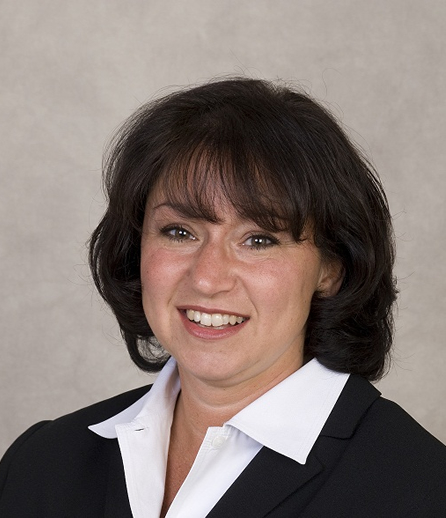 Gaining the attention of local and national media, radio station and tv for her opinions on foot and ankle treatment and problems. Whatever your condition you will know that you have come to the right office for treatment. (
read more
)
---
What is a podiatrist?
From simple toe nail problems to complex foot, heel, and ankle pain; it's likely you've had to consider going to a doctor to have your foot examined. Our clinic is featured on the APMA's - American Podiatric Medical Association's website which provides valuable information and resources for patients and board certified foot doctors alike. Find out more at the APMA website, below:
Read More
ZocDoc Patient Reviews
---
All reviews are from verified patients booked through ZocDoc
5 Dollars Off
expires August 31st.
$5 Off
On select over-the-counter products and creams.